San Diego Tae Kwon Do Classes
Beginner Tae Kwon Do Classes Enrolling In July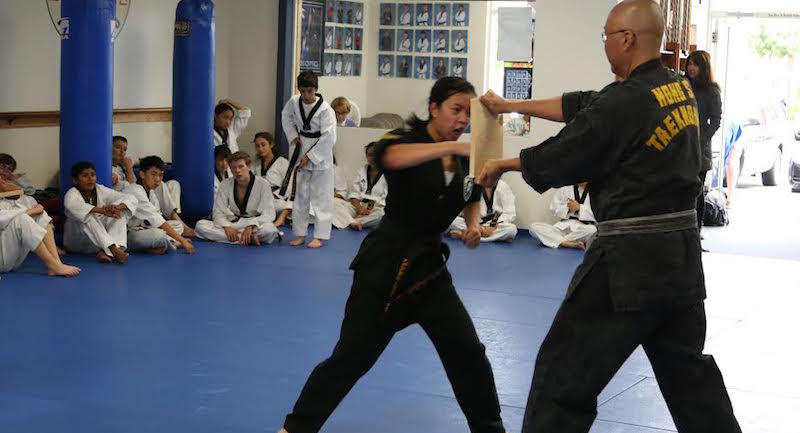 The Tae Kwon Do classes at Anthony Hong Tae Kwon Do in Poway are anything but boring. By burning over 1,000 calories in one class, you will gain a significant amount of strength, speed, and flexibility. But by also training your mind and discipline, you can begin to learn to eat right and keep that weight off! You will not only learn the key components of Tae Kwon Do, but you will develop better muscle and agility, focus, and self-confidence.
Our Tae Kwon Do classes will empower you, by teaching how to defend yourself properly without weapons, using nothing but your hands and feet. You will learn how to effectively kick, punch, and strike opponents, yet also get a high-energy workout.
Top Notch Coaching Takes Anthony Hong Tae Kwon Do in Poway to the Next Level
Our world class instructors will work with you step-by-step to master the art of Tae Kwon Do. All experience levels are welcome! It doesn't matter if you have taken a Tae Kwon Do class before, all of our classes are possible no matter the experience or skill. Our classes provide a total body workout, which will result in weight loss and and stress relief. We guarantee you will love the new fit, strong, and prepared version of yourself.
Countless Benefits for Your Mind and Body
Weight Loss and Increased Muscle Tone
Improved Focus and Concentration
Increased Energy
Decrease in Stress
And Much More!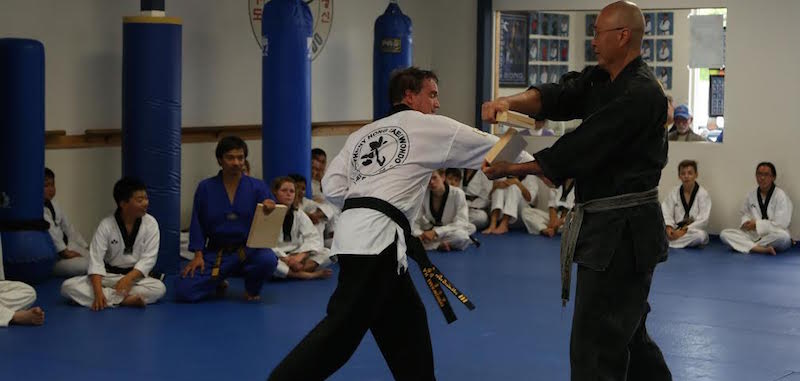 Take Advantage of this Opportunity Today
Take the initiative to change your life! All it takes is to fill out the short form on the side of this page, then we will get back to you with more information. We look forward to seeing you on the mat!