San Diego Kids Martial Arts Classes
Beginner Kids Martial Arts Classes Enrolling In July
At Anthony Hong Tae Kwon Do in Poway, your child can stand out in a big way. Our Kids Martial Arts program will give kids the confidence and self-discipline they need, all while allowing them to also have fun and be active. Each child will learn safe and effective martial arts moves and techniques, while also being taught the basic philosophies of martial arts, such as honesty, integrity, and respect.
Our highly trained and experienced instructors will instill discipline, focus, and integrity in each child. At Anthony Hong Tae Kwon Do in Poway, each child is catered to individually, to ensure a positive and fun environment for everyone.
Kids Martial Arts at Anthony Hong Tae Kwon Do in Poway is Unrivaled
Each program is designed to build up each child's confidence, while also teaching them the importance of physical activity. Kids Martial Arts in Poway is a great way to not only challenge and empower them, but to give them effective self-defense moves.
You will love the effects martial arts will have on your child. Many parents report their child doing better in school, and helping out more with household chores after being introduced to martial arts. Your child will have fun at Anthony Hong Tae Kwon Do, while also benefiting socially, emotionally, and physically.
Benefits of Anthony Hong Tae Kwon Do Kids Martial Arts in Poway
Increased Focus and Concentration
A Positive Attitude
Self-Discipline
Increased Physical Fitness
And much more!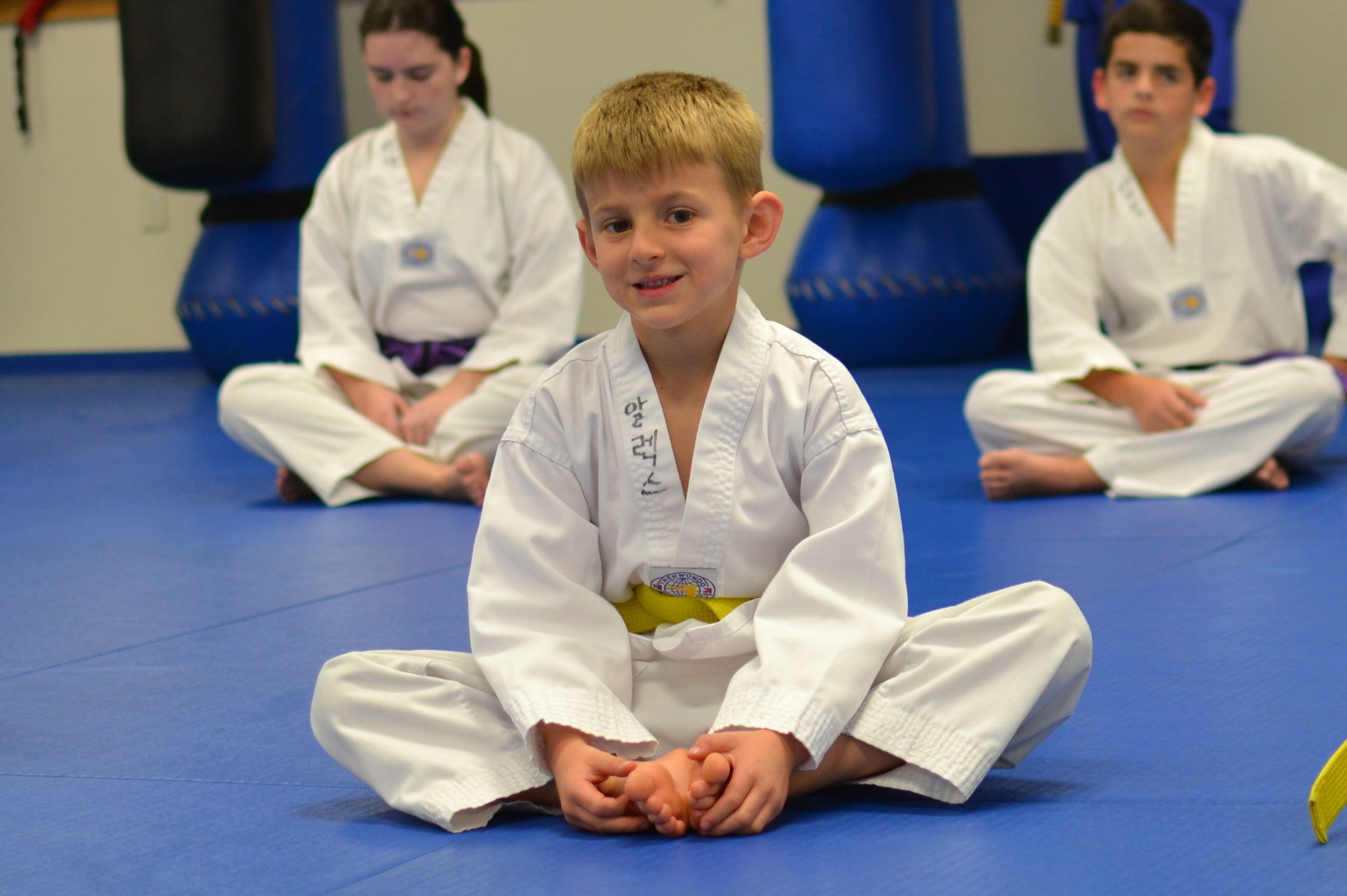 Give your Child the Opportunity to Be Better
To find out more information, just complete the short form on the right side of the page. We will be in touch soon to give you more details about our Kids Martial Arts program. We look forward to seeing you soon!